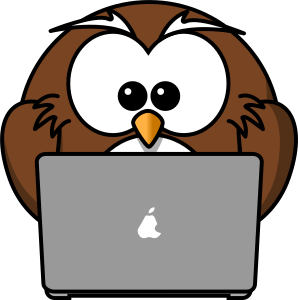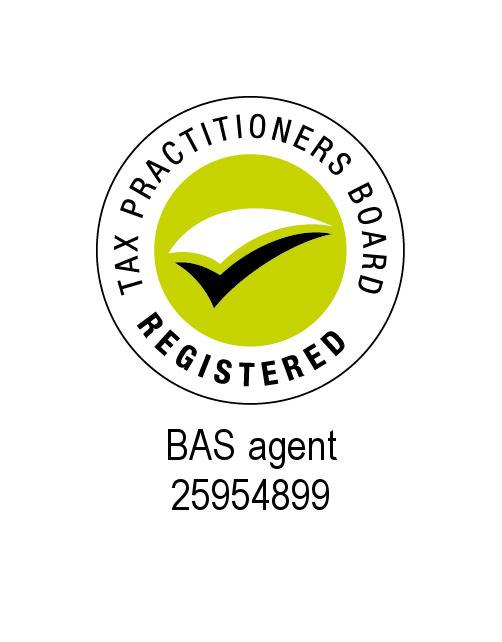 About us
Quickbiz Pty Ltd is a bookkeeping business based in Warragul. It is owned and run by local Bronnie McDougal. Bronnie and her team bring you over 25 years combined experience as well as the relevant education in the industry. You can be assured that Bronnie and her team have all the education and experience needed to keep your books balanced.
You would like someone to come to you? We offer that too. We can come to you, in your space, so that your business stays where you are.
We will work alongside your preferred accountant. You can focus on the running of the business and leave all the back office paperwork to us.
Our office is located on the 1st floor of 13 Endeavour St, Warragul. Access is via the on site car park and through the main doors.
Quickbiz Pty Ltd
1st floor, 13 Endeavour St,
Warragul, Victoria 3820


Copyright Quickbiz Pty Ltd